Our Story
The Vetter Group is the result of years of hard work and growth by leveraging the strength of our team.  We are a collection of companies, joint ventures, partnerships, and relationships based on Bud Vetter's philosophy of strength through diversity and improvement. We have a strong management team with decades of experience in diverse disciplines functioning as a single unit. We believe in efficiency and effectiveness. We are in the business of making business work. We welcome your inquiries and we are always interested in new ideas.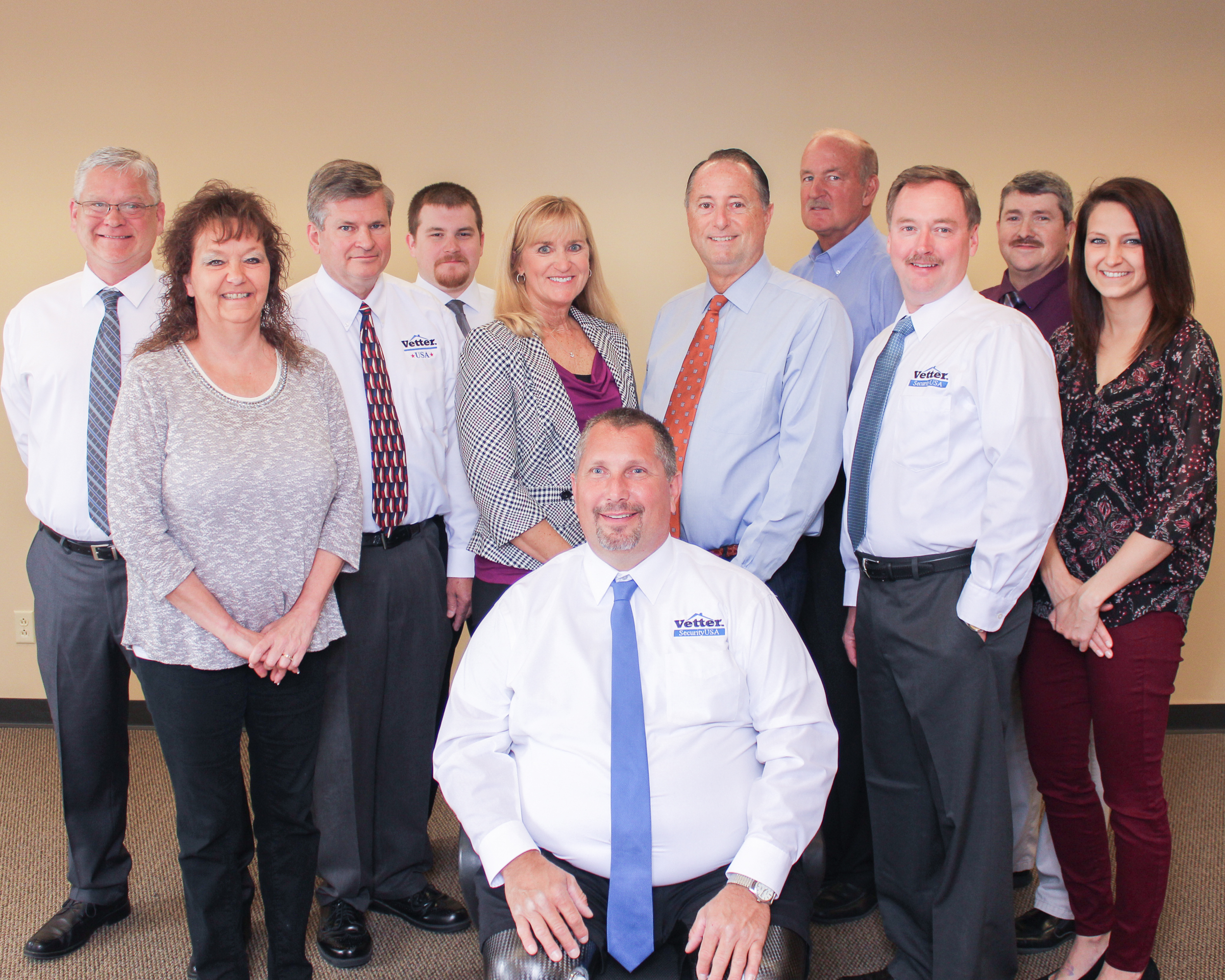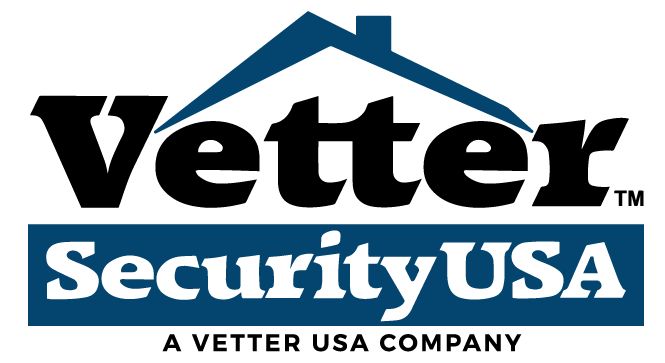 Vetter Security USA is a full-service security company. Originally formed to provide unparalleled service and products to our own business interests and those of our clients, Vetter Security has grown quickly to fill that role and become a provider for other entities. We offer state of the art fire and burglar alarm systems, video surveillance equipment, access control, our popular "Vetter EZ Home" with elder activity monitoring, and automation services for mobility and visually impaired persons. Joe Tadijanac leads with 30 years' experience in the security industry AND he is a bilateral above the knee amputee which provides the insight necessary to truly understand how automation is important for the mobility impaired. We also offer fleet tracking, asset tracking, and custom security electronic solutions.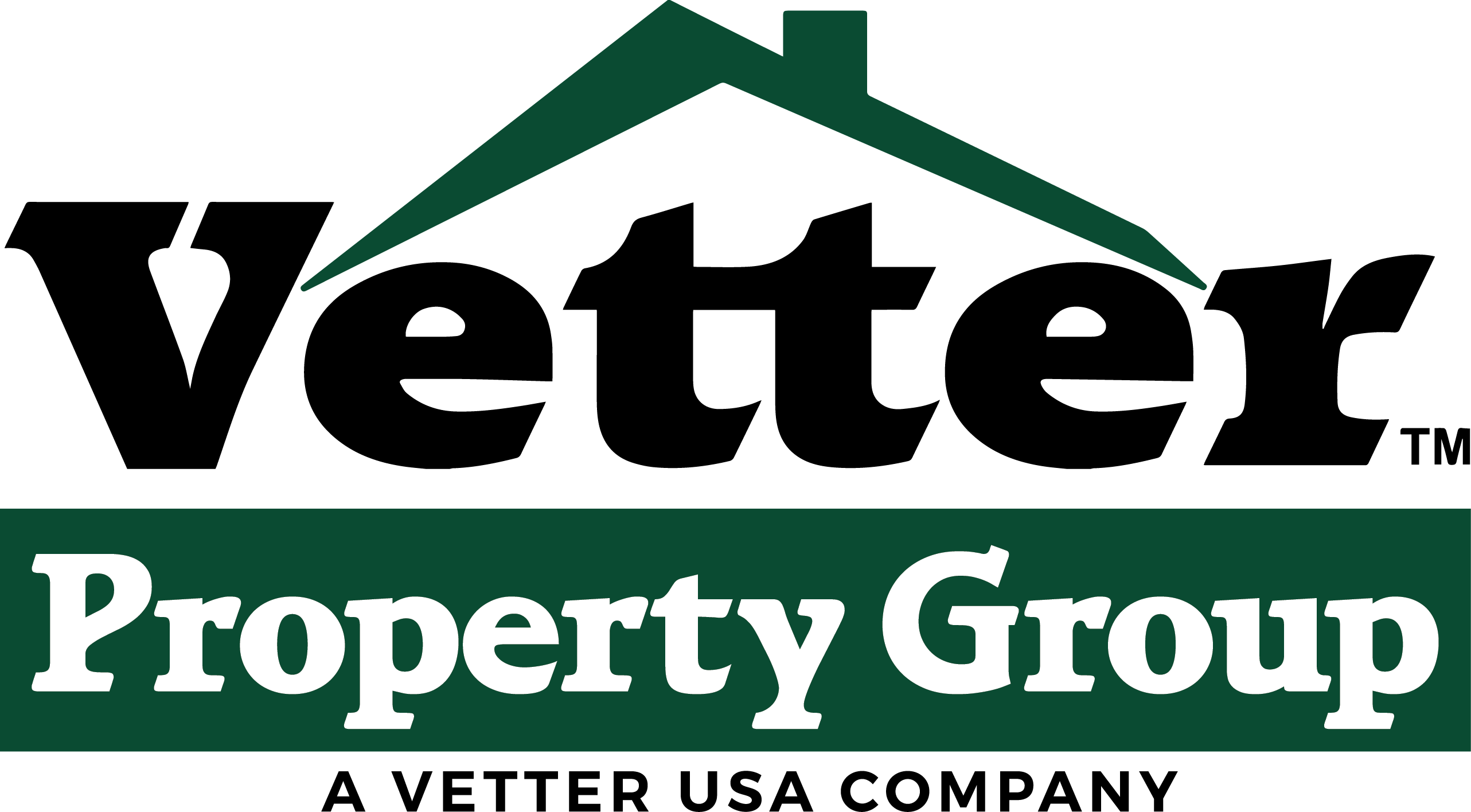 Vetter Property Group owns and/or manages in excess of 3,000,000 sf of real estate. We are proficient in the development, funding, construction, sale, and management of diverse projects. Our portfolio includes large warehousing, strip malls, residential and business condominium development, sale, and management. We have also managed the construction, acquisition, and sale of multi-unit rental properties, student housing, and redevelopment of existing structures. Our team has extensive experience with government funding to include municipal and county zoning, budgeting, appropriation, and expenditure.