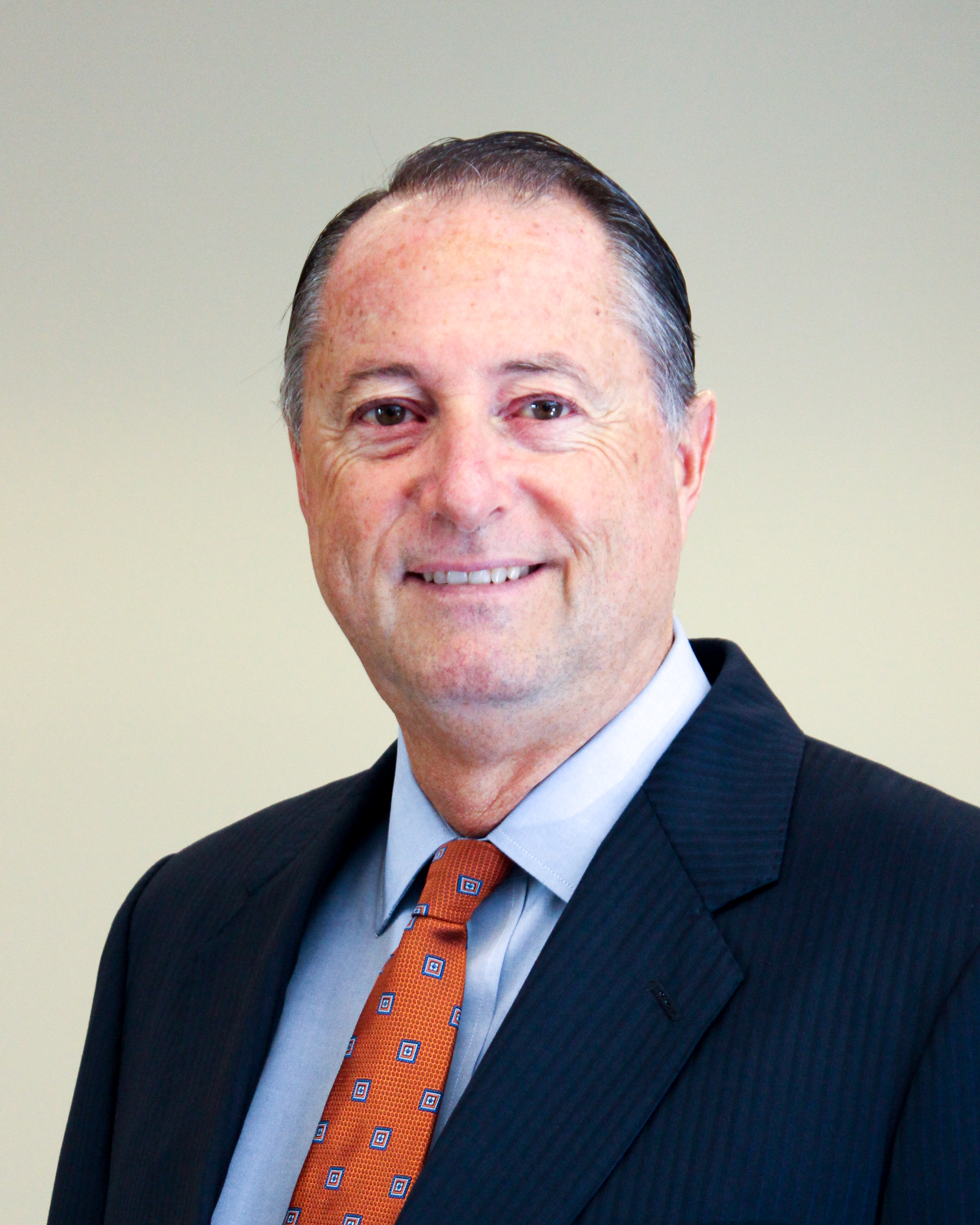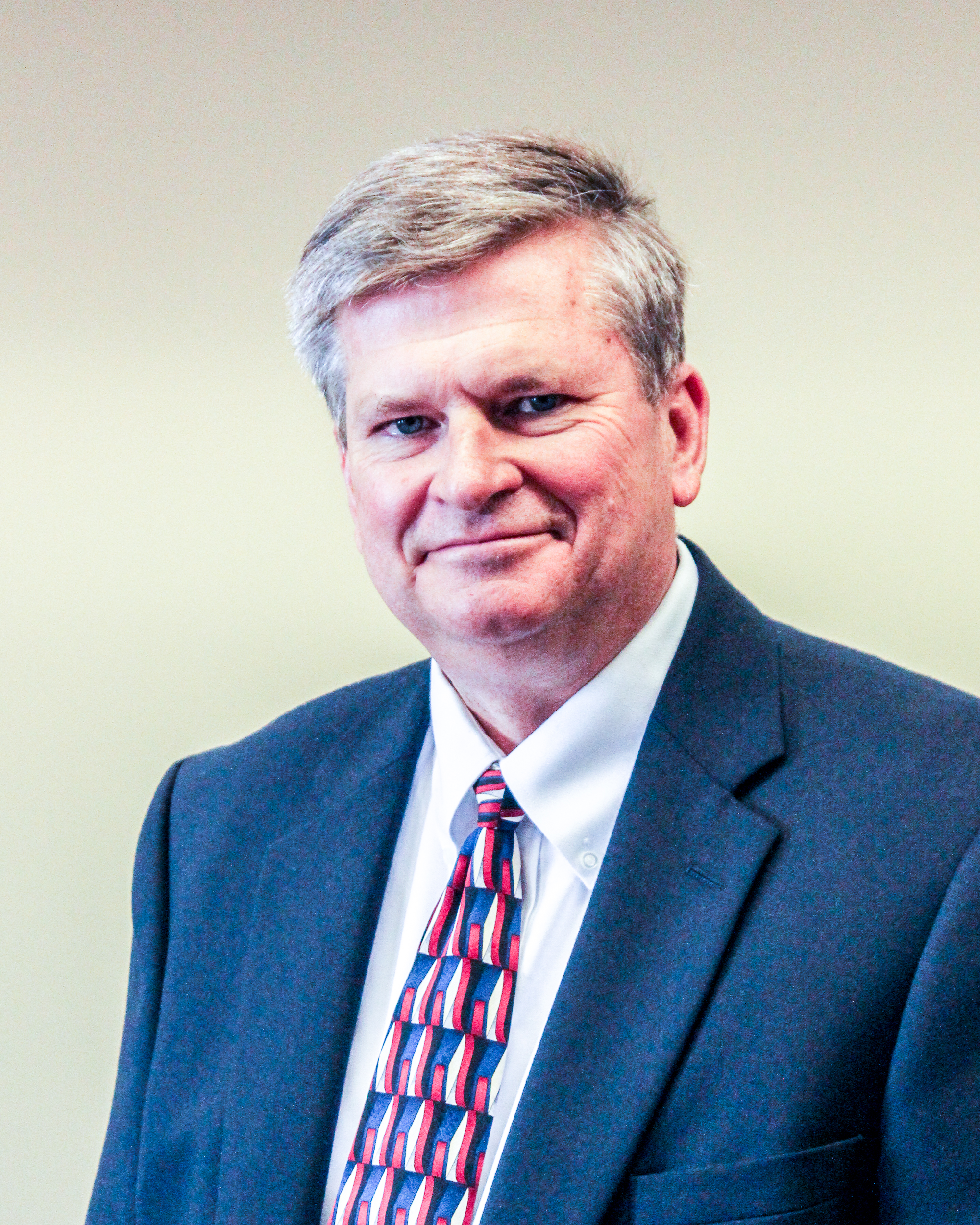 Scott Plieninger
President
Timely Support
Every Vetter Group entity fully supports every project we have. Our staff is available when you need them, where you need them.
Innovative Ideas
We don't believe ideas or anything else that spectacular should be in a box or have set parameters. We build every deal, every service, and every contract with the concepts of efficiency and effectiveness at the forefront.
Advanced Technology
Our experience with the development of new technology puts us on the front edge of development. If we don't have a solution, we will create one. Our innovation portfolio includes custom alarm parts, door opening solutions, and multi-level business relationships that get projects moving. If there is a way to accomplish the task, we will find it. Every. Single. Time.
Clear Communication
Sometimes our world can be complex and we believe that clear and concise agreements make for better relationships. Our word and our handshake are still as good as money in the bank, but you can expect to fully understand every facet of our relationship from the start.
Get In Touch
If you are interested in working together, send us an inquiry and we will get back to you as soon as we can!